Winter Spirit Wear
Allen Elementary Winter Wear will be available online this year
It is time to order your Allen Winter Wear. The link is attached below. All orders must be received by December 15th. Delivery will be after the Winter break. Thank you so much!
http://shoprowdyrags.com/shop/#!/Allen-Spirit-Wear/c/15046129/offset=0&sort=normal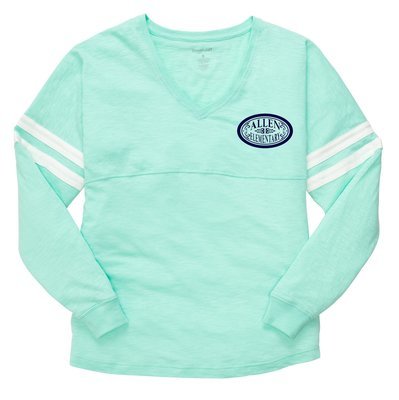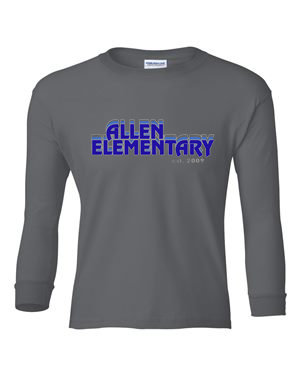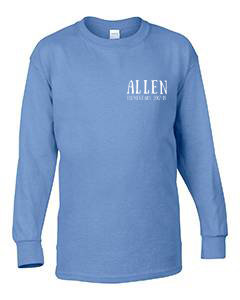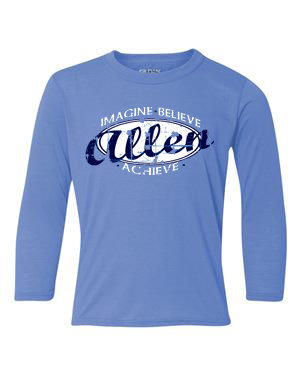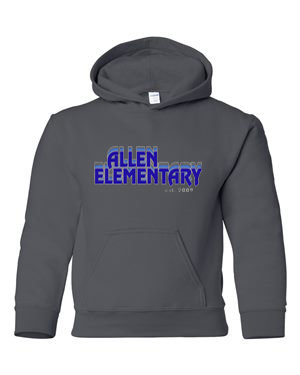 Upcoming Events
Friday, December 15
Monday, December 18
Tuesday, December 19
Wednesday, December 20
Thursday, December 21
Friday, December 22
PTA Goals
Goals for 2017-2018!
More
PTA Awards